Fine Art Mosaics * Custom Mosaics * Jewelry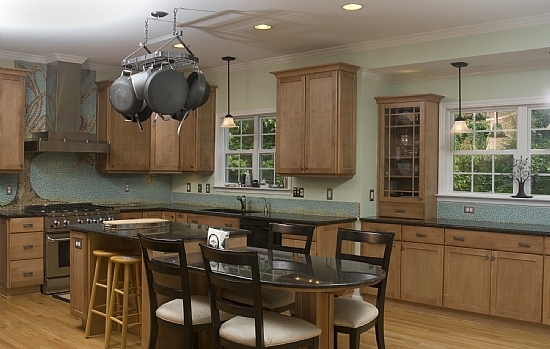 Welcome to Paula MacLeod's Flower Soup Mosaics.
I am a mosaic artist residing in Durham, NC. I create fine art mosaics, design and excecute commissioned mosaics, and teach mosaic and fused glass classes for youth and adults. I love to blend my passion for mosaics with other art media and especially with recycled materials.

---
---

All images © 2011 Paula MacLeod (paula@flowersoup.com)
Notice: You may use my images on your website/blog provided that you provide me with proper credit as shown above and that you link back to me. Also, I reserve the right to demand that you remove my images if I deem the content accompanying my images to be objectionable. By using my images you agree to all of my terms and conditions.